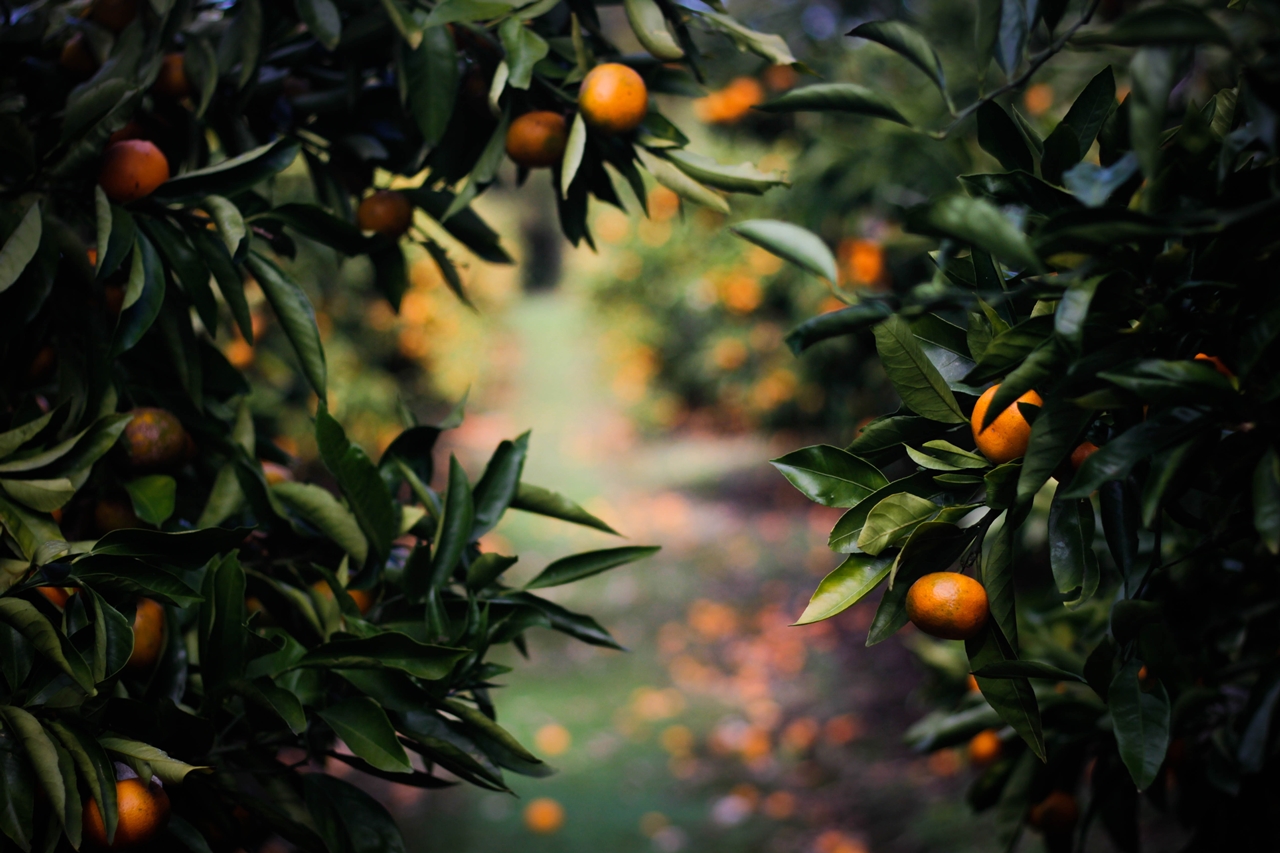 This village, which is located near Foggia and is part of the Gargano National Park, is considered one of the most beautiful villages in Italy. And since its patron saint happens to be none other than Saint Valentine, it's also called the Village of Lovers. February 14th is therefore a true day of celebration strongly felt by the people and it includes a religious procession and a Love Path, among other things.
In order to set an even more special atmosphere, there's a place where time has stopped and love has never been tainted or disrupted by its passing.
"Vicolo del Bacio" — ­­literally the Kissing Alley — is a very narrow alley in the middle of the old town where old-time lovers used to meet up in secret, almost forced to get closer to each other to fit in the 50 centimeter wide alley. It still treasures the nostalgic reminiscences of lovers from another time.
Alongside love stories lost in time, there's a legend about citrus fruits, of which Saint Valentine is apparently the heavenly protector: if a man can take one of the oranges which decorate the patron saint's statue and give it to his lover, the fruit becomes some kind of love potion.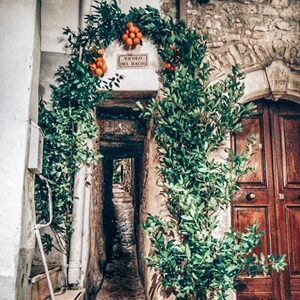 The alley has now become a must see for both tourists and residents on Valentine's day: couples go to the alley and let themselves be carried away by unknown love stories from the past while exchanging sweet gestures.