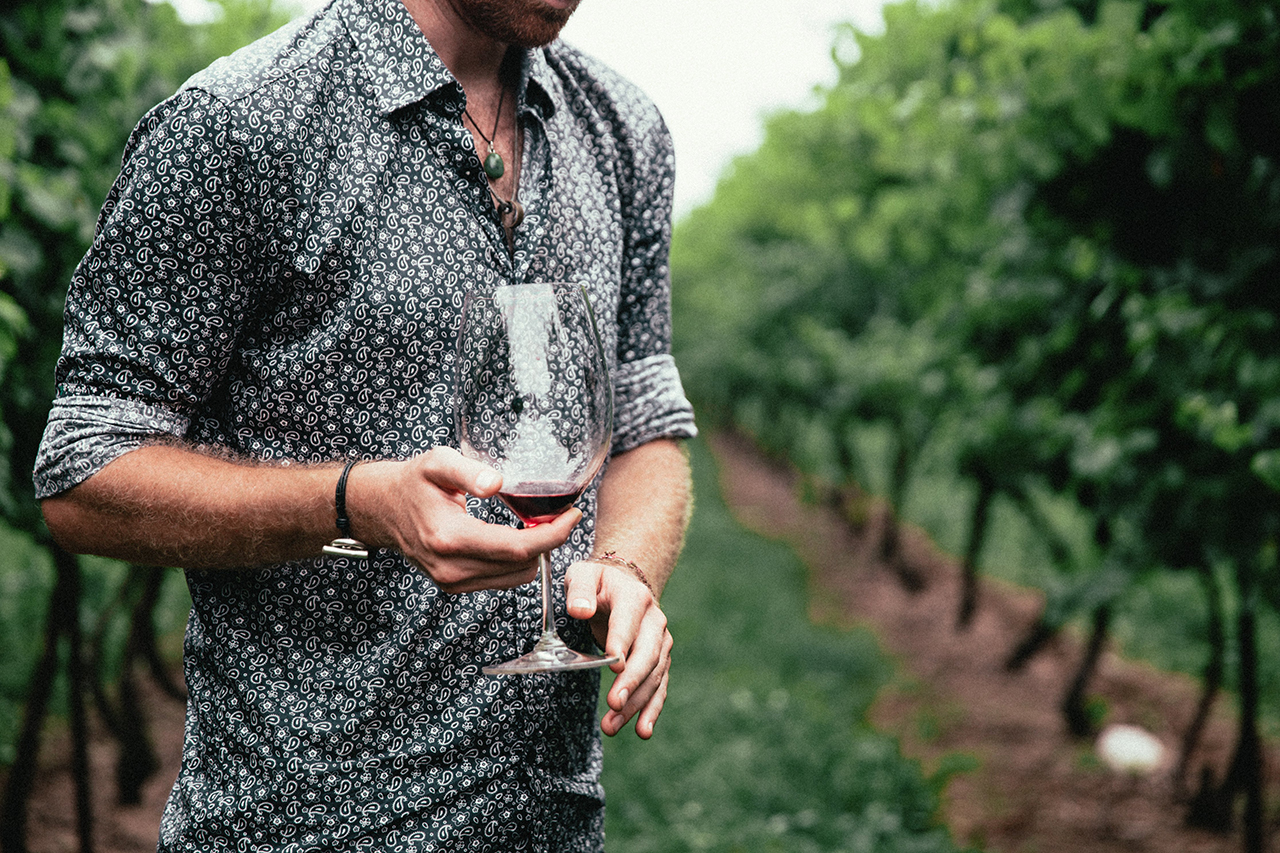 Italy ranks among the world's top wine producers. Italian wine is indeed renowned and appreciated in the whole world. One of the leading regions is Apulia, second only to Tuscany. In fact, wine making in Apulia has very ancient origins, which go back to two thousand years before Christ and today Apulian wines are having a huge success. They have a strong connection with the local culture. Indeed, a Negramaro represents the most authentic part of the territory.
Apulia produces white and rosé wines, but red wines are the most appreciated, with their unmistakable fruity flavours.
Moreover, in this rich region, wines are accompanied by a wide variety of regional dishes. Dry wine, for example, pair best with cured meats, while white wines are great with fish dishes.
So, drinking an Apulian wine means embarking on a journey of traditions and flavours in a land, which has a lot to offer.
[Inserire qui il video]