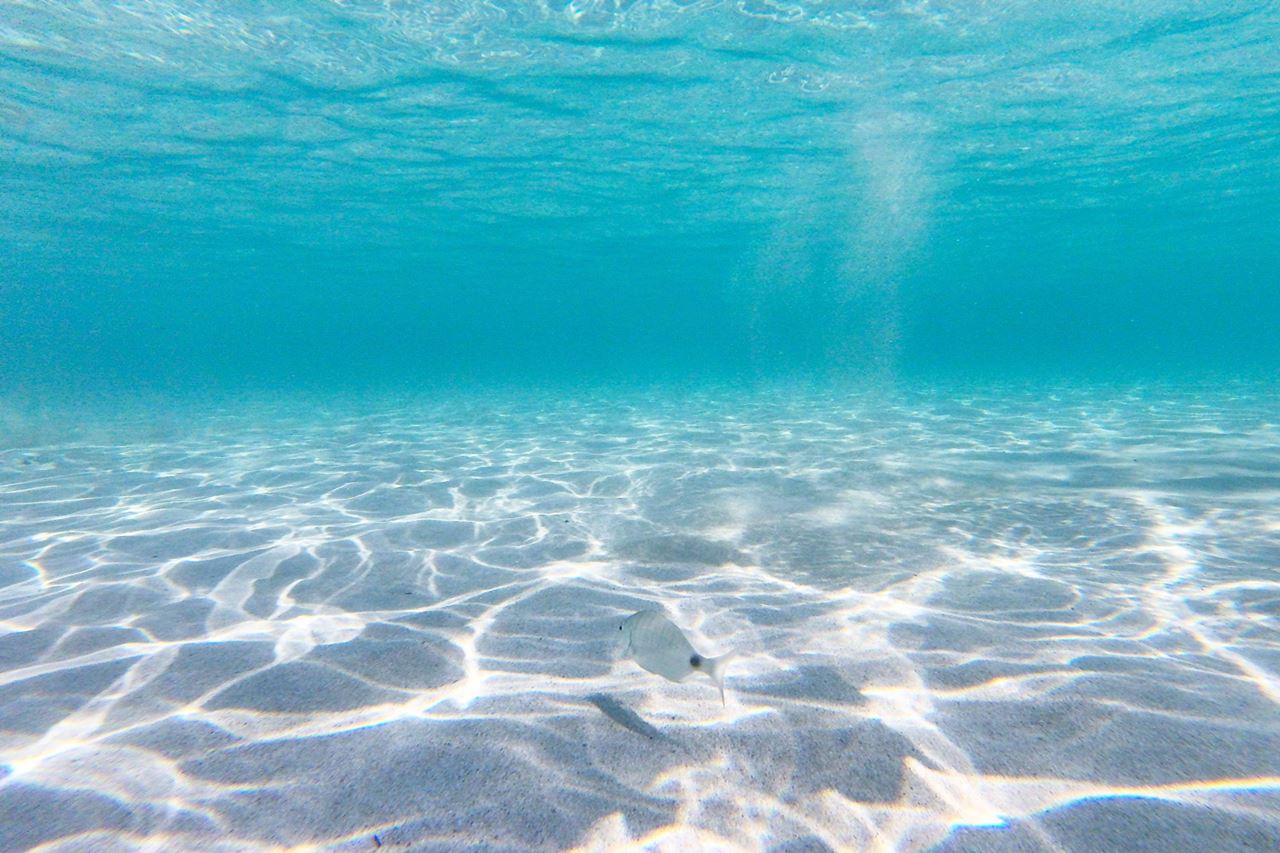 A few years ago I was in Salento, precisely in Cavallino, a town of a few thousand inhabitants in the province of Lecce and while I was eating the typical pasticciotto, scrolling among the various destinations recommended by the countless online guides, I came across the photos of Punta Prosciutto, a seaside resort not far from Porto Cesareo.
I have to admit that the name of this place aroused some perplexity in me, at least at the beginning. But I decided to overcome these mere etymological prejudices and I found myself on the web page of the English newspaper The Telegraph which indicated Punta Prosciutto among the most beautiful beaches in the world in an article of 2017. I grabbed my GoPro and set off for Ham Point.
The beach can be reached by car and there is no train station nearby. After almost 45 minutes of travel, we arrived in Punta Prosciutto. The number of cars parked on the sides of the dirt road that leads to the beach was worthy of one of the most crowded beaches in the world, but it will certainly be worth it, I said hopefully.
And in fact, the scenery was truly enviable: the blue, shining, crystalline sea, which shone under the rays of the hot August sun, made transparent by the white, pure, thin sand, is a sight that deserves to be admired.
Punta Prosciutto is made up of more rocky areas, to the north, and a long strip of white sand that reaches the southern areas of the beach, those bordering Torre Castiglione. The water is not very deep and is ideal for spending a day with your family with very young children. In fact, the situation is very informal: large families who come from all over Italy and from all over the world, who come here to spend even a relaxing day in this paradise. Most of the beach is free, another point in favor of Punta Prosciutto. The lifting of the seabed has generated a wetland area which has produced a particular habitat for the establishment of a particular flora and fauna. In 2006 the Palude del Conte and Duna Costiera nature reserve was established and it's characterized by the presence of a large group of Mediterranean vegetation, luxuriant and secular.
At the end of the day, just before the sun goes down, we left Punta Prosciutto with eyes full of joy, the heart lighter, having almost lost track of time in those clear, pure water, with the feeling of having tasted a place which really looks like a tropical paradise.
So, The Telegraph was right: Punta Prosciutto is a worth visiting place even once in a lifetime.