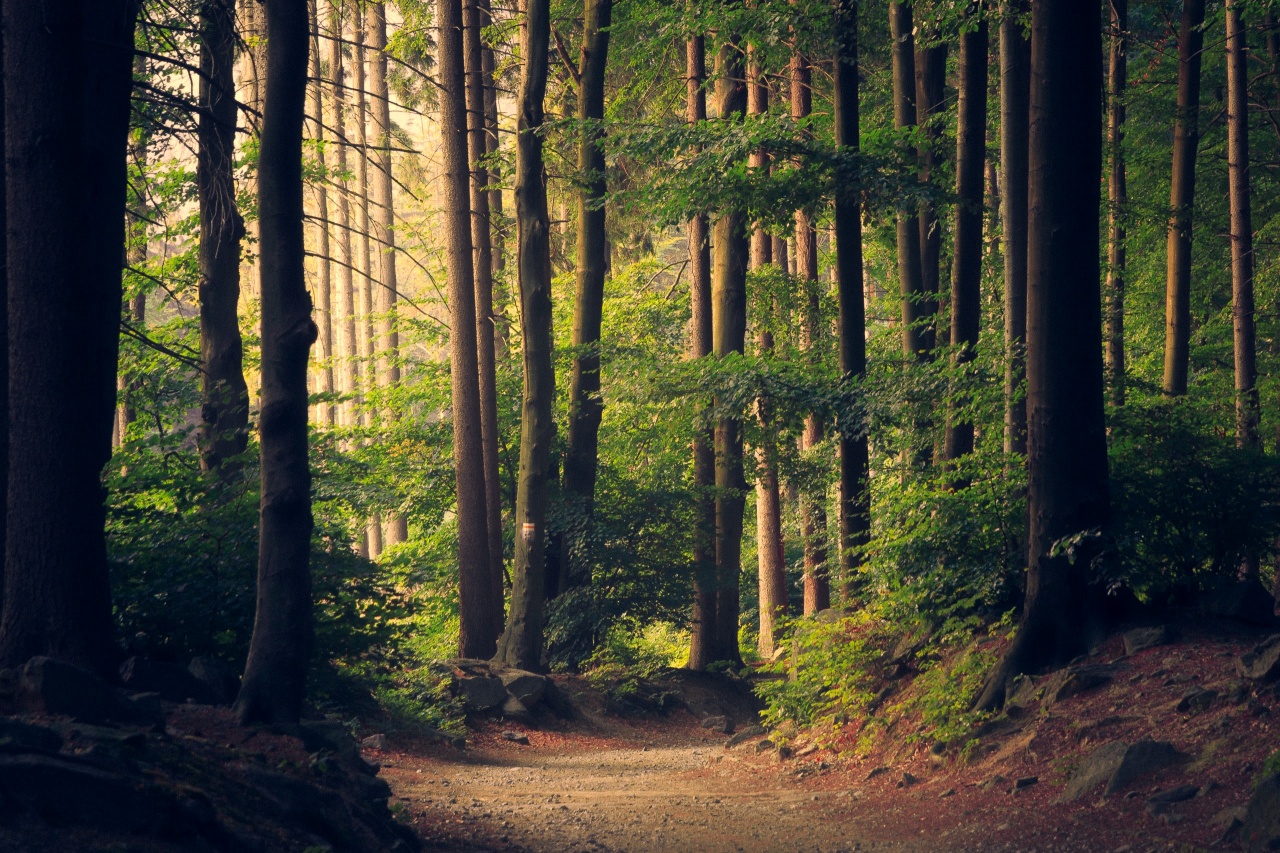 My region is Apulia. It is a beautiful region full of beauty. I live in the north of Apulia, in Foggia, which is the capital of some extraordinary places that surround it. Here you can admire different scenarios: starting from the mountains of the Dauno Subappennine, to the Gargano National Park, which is one of the most extensive protected areas and inside the Gargano National Park there is the Umbrian Forest.
The park also manages the marine reserve of the Tremiti islands which are the only Italian archipelago in the Adriatic Sea. The Tremiti islands are about 12 miles off the Gargano. They are also known by the name of "Diomedee". They are a small piece of paradise that hosts and attracts every year thousands of tourists thanks to the clear sea, the clean seabed, the pleasant climate, the pure air, the luxuriant vegetation, the wild and uncontaminated nature, the bays and the promontories, the low and sandy but also the high and rocky coasts with cliffs overhanging the sea.
Inside the Gargano National Park we also find a beautiful town, very important and well-known all over the world for its holiness: San Giovanni Rotondo. Saint Pio from Pietrelcina lived here the last part of his life. Today San Giovanni Rotondo is still a destination of pilgrimages from all over the world.
Among the beauty of the park there is another beautiful town, Monte Sant'Angelo. Famous for the sanctuary of San Michele Arcangelo (UNESCO World Heritage Site), it has been a destination of pilgrimages for Christians since the 6th century and it is the seat of the Gargano National Park.
In short, if you want to admire the beauty of nature, relax and enjoy moments of calm, it is a must to visit the Gargano National Park, to discover how beautiful a corner of paradise as small as immensely extraordinary can be.