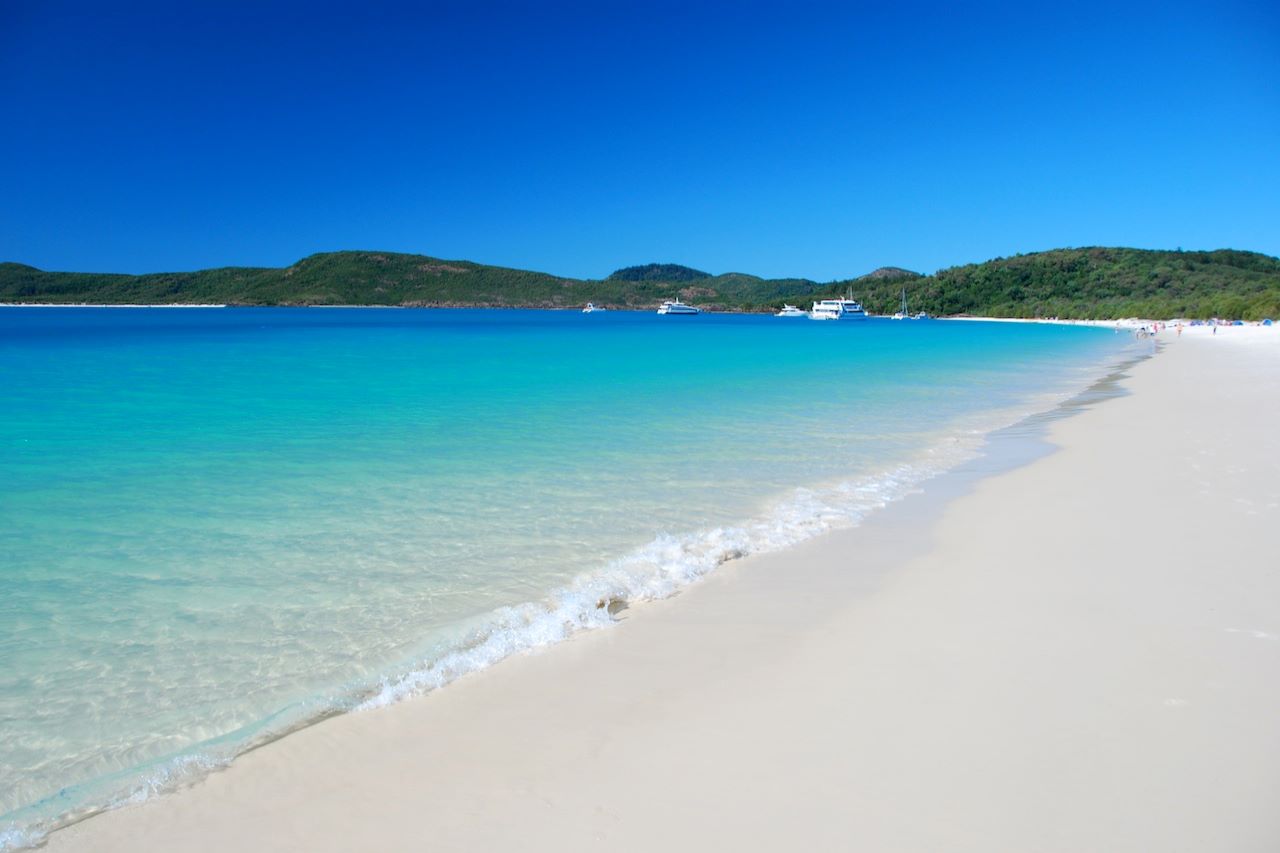 You've probably heard about the beautiful sand dunes that delimit the stretch of coast of Pescoluse, sea of Salve. This particular stretch of coastline is named after the seaside resort located right in this stretch of coast.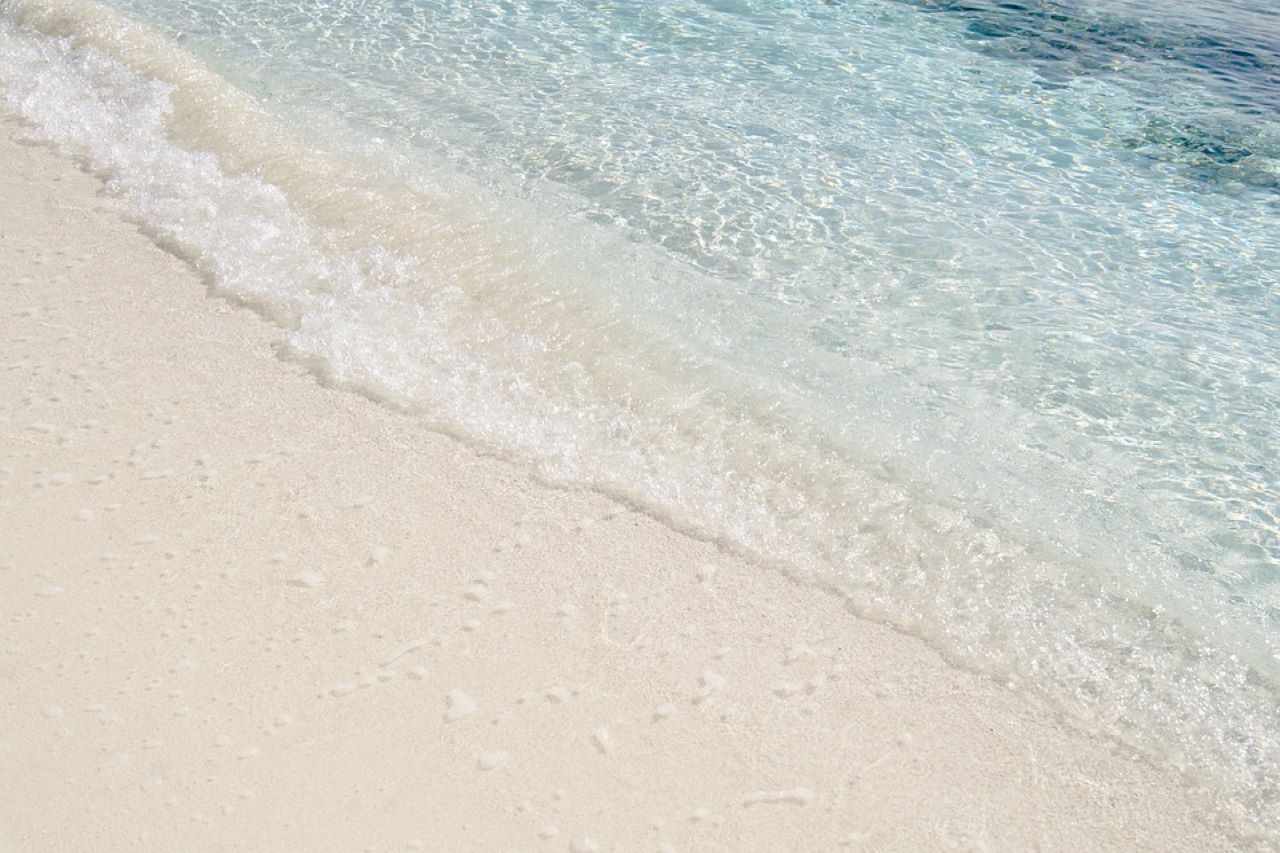 It's one of the most beautiful and particular seaside places of the entire coast of Salentina, where the coast is low and sandy and is characterized by a very fine and very clear sand, hence the comparison with the Maldives.
In addition, thanks to its particular south-facing location, this beach enjoys clear and crystal clear water; all framed by an alternation of reeds and acacias. Coming around here will give you the impression of entering a typical postcard landscape!
In addition to the visual spectacle, the place is also interesting for a whole range of more "practical" features. First of all, it must be considered that it is a very large beach, where the establishments, although grown in recent years, remain few.
This means that you can spend some days in this spectacle of nature by enjoying the free beach, thus having a simple umbrella, without spending anything.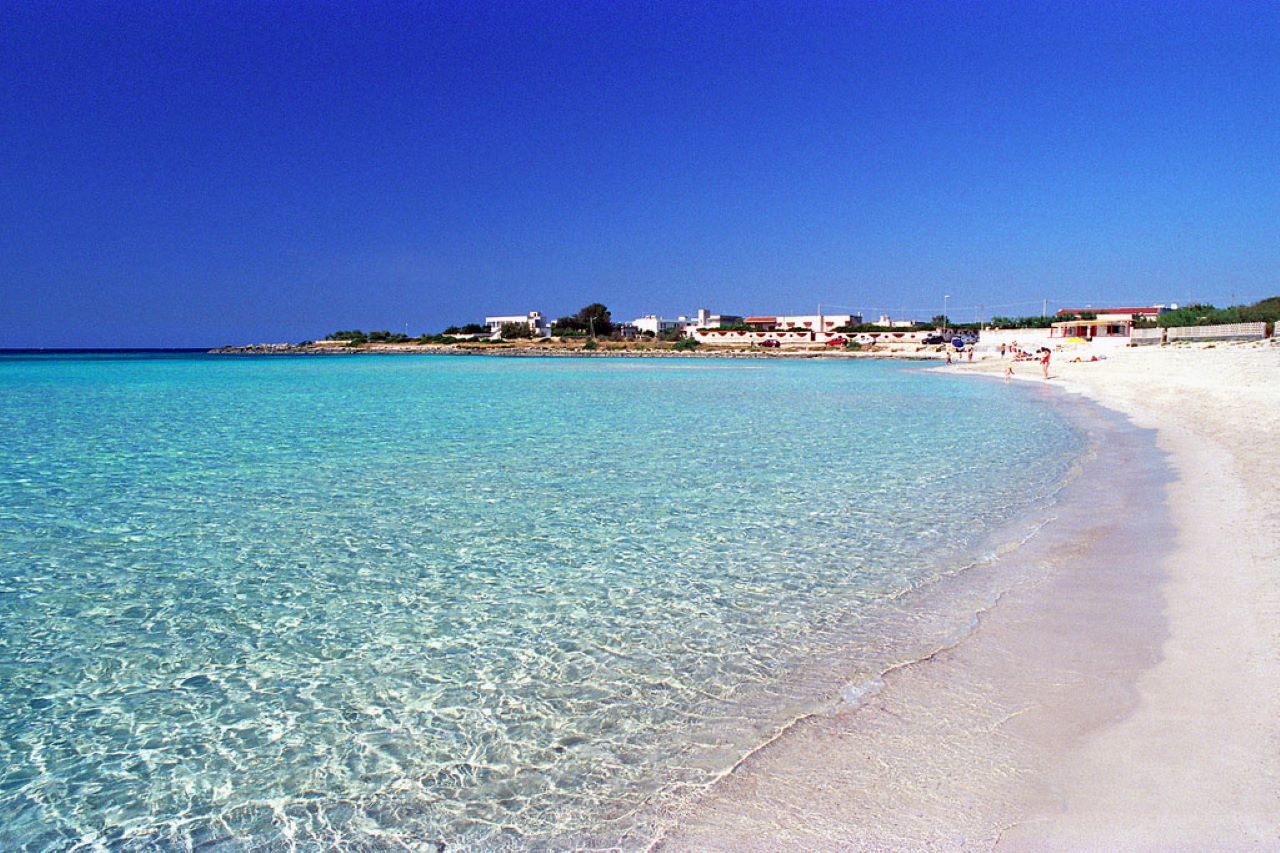 The beach resort "The Maldives of Salento" attracts a lot of tourists, especially in July and August, but for this reason it is equipped with a very large parking lot, where you can leave your car all day.
There are also bars, sandwich shops and nice locals in the area where you can stop for a snack and taste maybe some local specialties.
Taking advantage of such a scenario, there are many events that are organized on this beach, from simple happy hours by the sea to real musical performances.
The most exciting is definitely the one made on the night of San Lorenzo, when the spectacle of the rain of stars is accompanied by the atmosphere created by the numerous bonfires that are lit for the occasion on the beach, illuminating it completely.
A really suggestive vision immersed in a real corner of paradise and very close to numerous other places of interest to visit during a day trip to this area.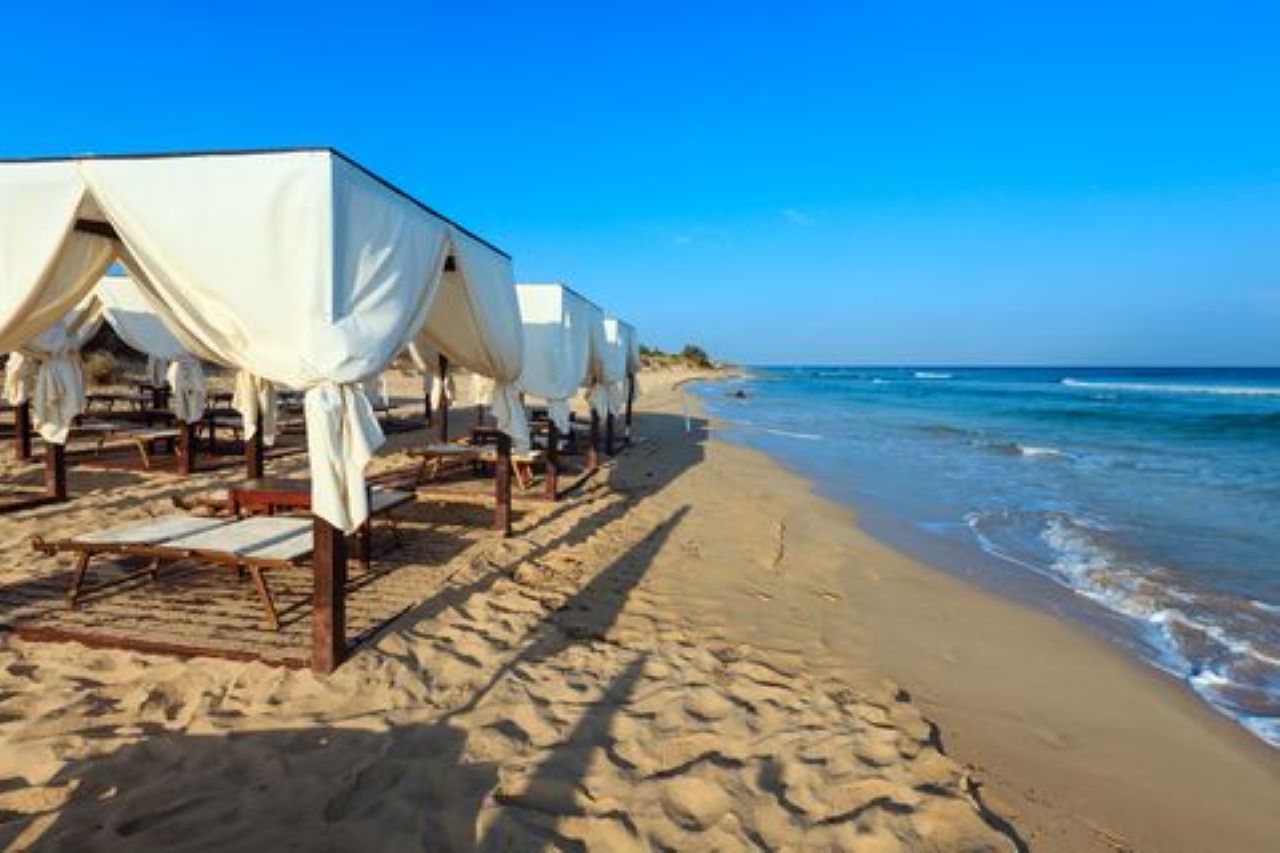 In any case you will understand that you have arrived at the beach resort "The Maldives of Salento" when you see a giant lounge chair and a large parasol along the road, which are a bit the symbols of this beach, stormed by tourists who stop right at this point to get photographed.
If I have teased your imagination a bit and you want to visit this wonderful place, I remind you that the Marina di Pescoluse is located in the lower Salento, on the stretch of Ionic coast between Torre Pali and Torre Vado, accessing it via the coast that connects Gallipoli to St. Mary of Leuca.