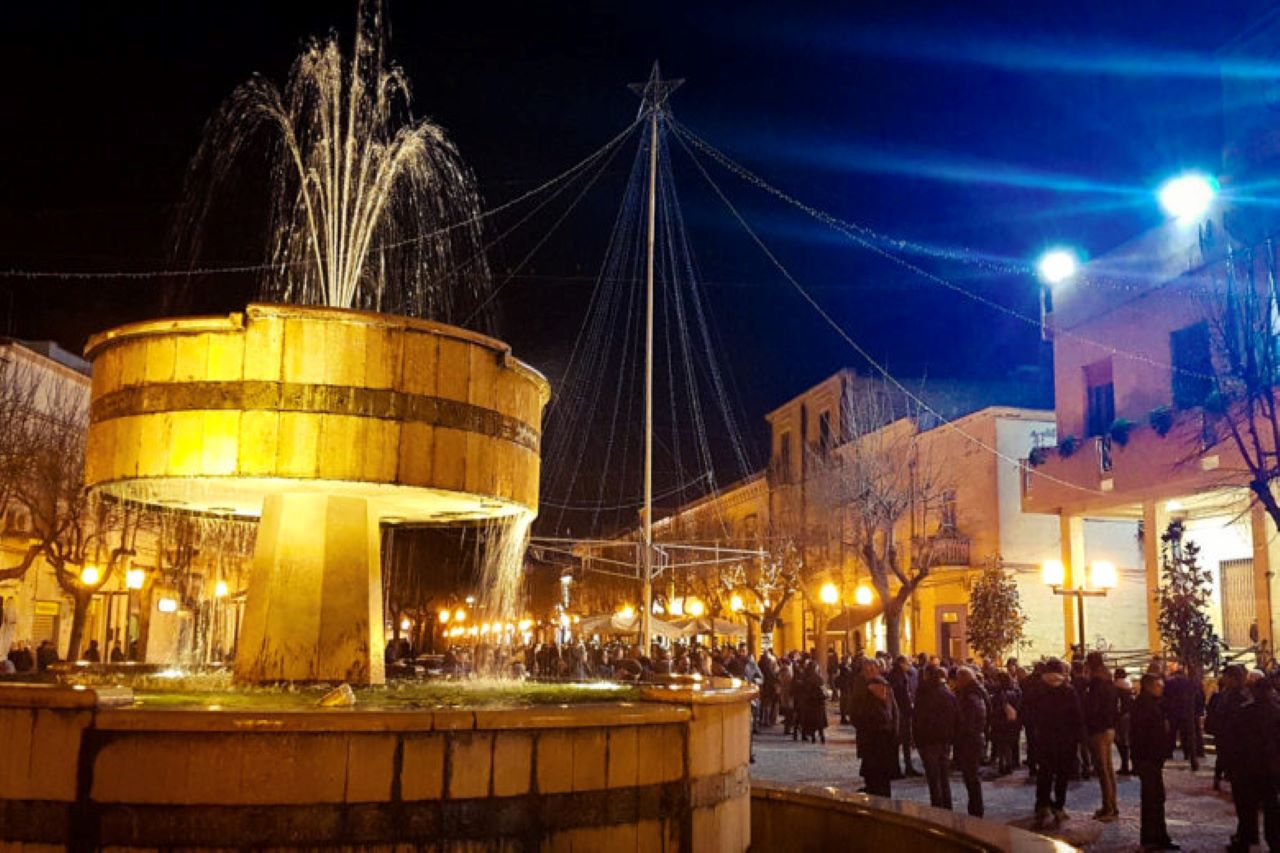 The mayor of Orta Nova, Domenico Lasorsa, spoke to his citizens trough a long speech, after two important accidents which happened about a week ago. The car of the president of the council was inflamed by unknown, and the shop of his sister was destroyed by a bomb.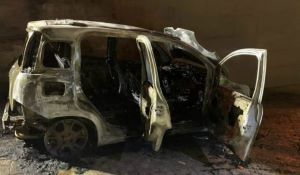 These terrible facts happened after the emanation of an ordinance which allowed to delay the emergency situation in which the Town was, after the bankruptcy of the SIA (the waste disposal firm) without other costs.
"Despite the ordinance was right on the legal point of view, somebody keep on insisting on the elimination of this ordinance." So, it seems that this ordinance caused a lot of disturb to somebody with a modus operandi typical in the far west.
Indignation and courage are the words used by the mayor who addressed to citizens asking to be indignant "[…] for what happened" but also to be brave and counter again a criminal behavior which is unfortunately common. That bravery that a lot of Apulia people are having again the Mafia who is more intrusive and also don't leave the field of rubbish, earning a lot of money with illegal empty of rubbish, which sometimes is the special one.
"It's necessary that we don't resign ourselves to the idea that everything is going be ok, but we can change this town and this community all together". It's important remember that, although in the past there were less people who fought again Mafia, in the future this people could be more and more. "It's obvious that fear is the first emotion to come out when bad things happens, but if we are cohesive, we don't have to be scared".