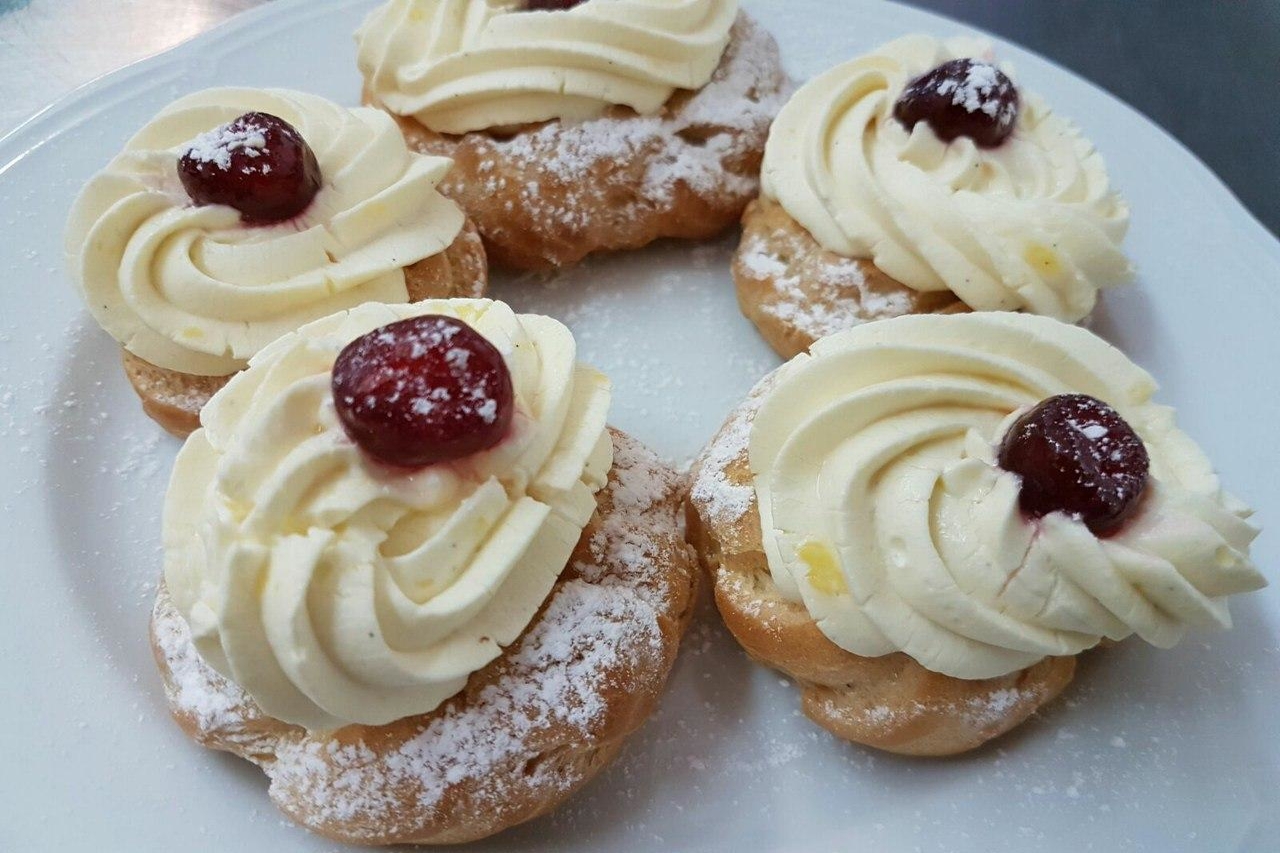 The tradition of Apulian sweets is characterized by a long and detailed story which was articulated over the years but with a particular attention to the precious teachings of the past.
Refined techniques and fundamental cooking secrets have made the Apulian confectionery a global brand.
If we think about the "San Giuseppe's" feast, which falls on March 19, typical "zeppole" come to our mind. Besides, "Santa Lucia" is celebrated on December 13 and for the occasion people used to prepare one of the most famous typical Apulian sweet: "Gli occhi di santa Lucia".From "chiacchiere" and "scarcelle" of the carnival period to the "cartellate" of the Christmas period.
Every sweet has its own traditon ; at least one for every specific period of the year.
Delicious sweets are waiting for you!!!!