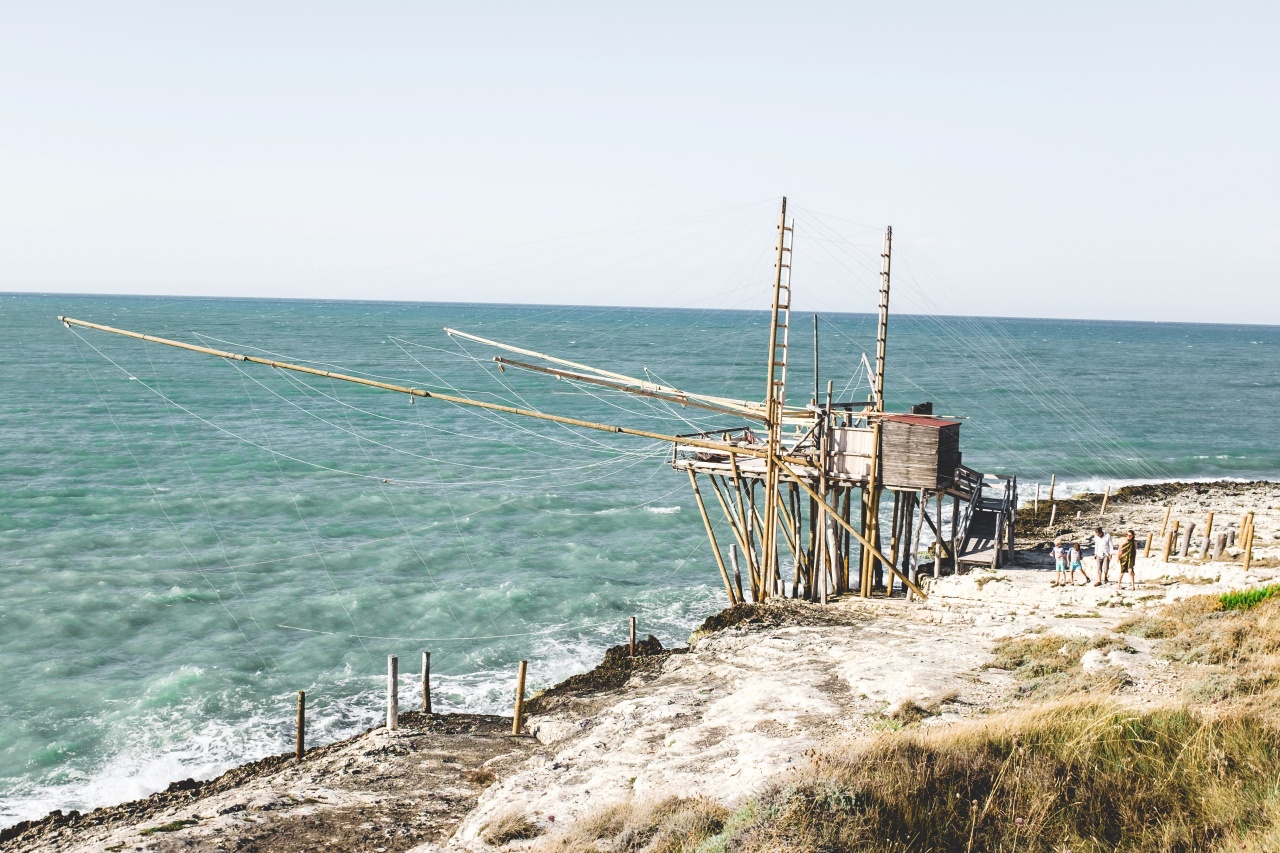 Trabucco, or trabocco, is an ancient fishing machine typical from the regions that border with the Adriatic Sea, like Abruzzo, Molise and Apulia. Their name may derive from the Latin word Trabs, that means beam.
But what are trabucchi and how do they work?
Trabucchi are a Phoenician invention, imported in Italy during the 18th century. What makes these fishing machines special is the possibility to fish with them also when there isn't a good weather condition. What makes this possible is their appearance: a big wooden platform by which hang a net that is immersed in the sea and then pulled out to get all the fishes. The structure is made from Aleppo pine trunk, a tree which is very common on the Adriatic coasts, that resists to waves and dried salt.
Trabucchi today
It has been estimated that on Foggia coasts there were 36 trabucchi, but unfortunately today remain about a dozen of them. Trabucchi which are in Gargano National Park, in Foggia, are protected because in 2017 Gargano National Park became a Word Heritage Site. Trabucchi are also considered Monumental Heritages.
Many of the trabucchi in this park have been refurbished. But few trabucchi are used to fish. Other of them have become business activities, such as restaurants, in which you can eat with a very suggestive view. Furthermore, in the Gargano area, it is possible to do many excursions on the coasts, to see their wonderful shores, caves and obviously trabucchi. So, if you are in Apulia, I truly recommend you to do one of this excursion, suitable also for families, I'm sure that you'll love it!